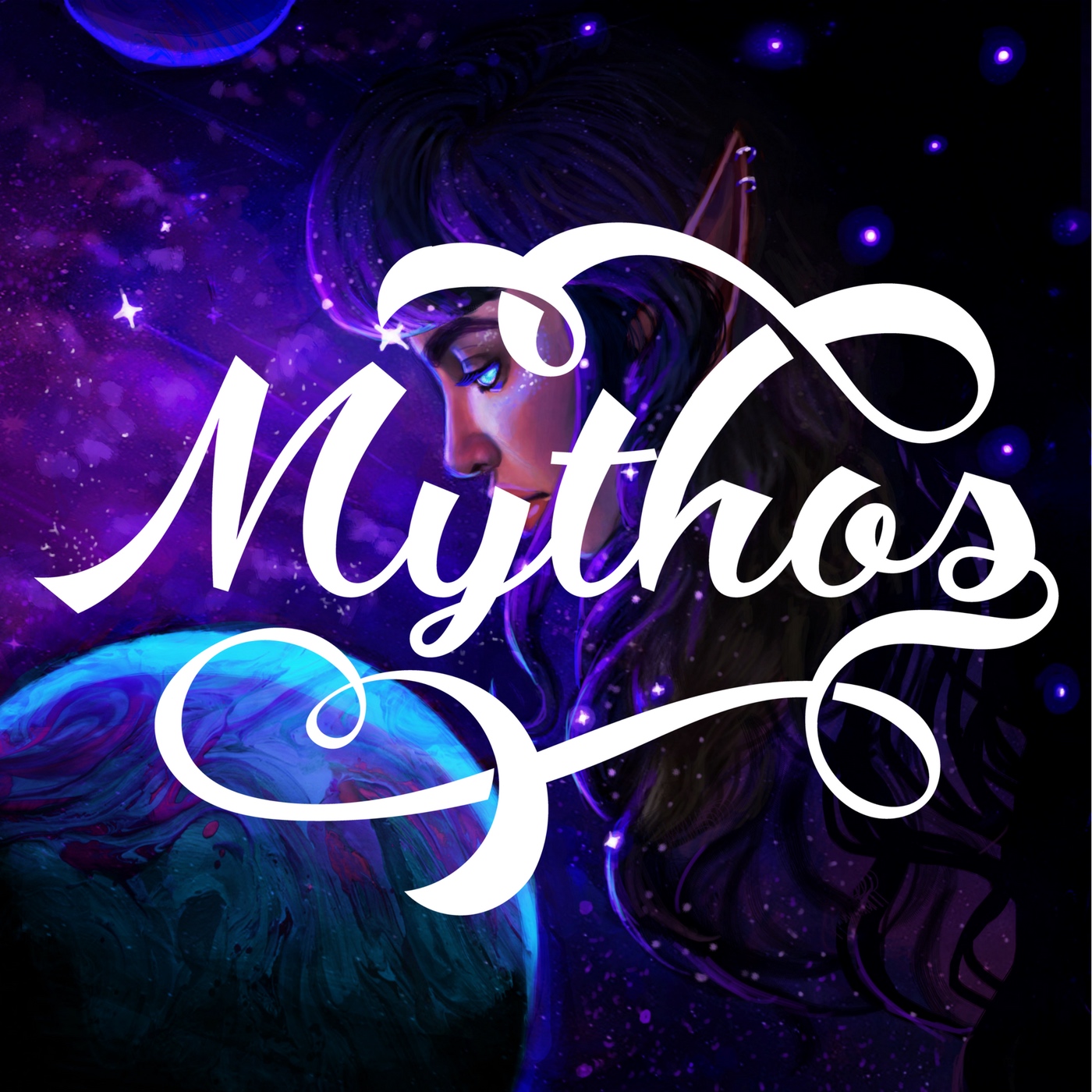 Abigail d'wa is trapped aboard a ship of mercenaries. 
Cast:
Abigail d'wa: RayRayVA
Gracie Hart: Jordan Cobb
Bats: Arthur Tisseront
Shaggy: Rain Essery
Pel: Andrew Bower
Boton: Marion Lefevre
Sector Police: D.J. Wesson
and John Wilson as the Narrator
Written, Edited and Produced by Strider Leigh.
Special Thanks:
Lafayette Garcia
Fred Stride
The transcript is available on www.mythostheseries.com.